Find electronic components for builds and repairs!
Payments Accepted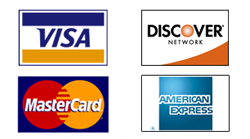 Credit terms upon approval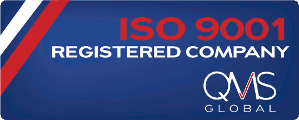 ISO 9001:2015 Certified Distributor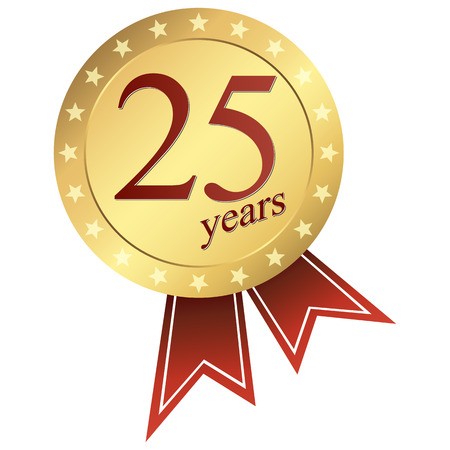 Serving the electronic industry
Find Obsolete Parts
Call 516-809-7960
Find all kinds of Electronic components. We supply electronics parts in Florida, Phoenix, Chicago, Texas, and Boston in New York City.
Use the search bar to find parts in seconds. Try the Part catalog of obsolete, discontinued, allocated, end of life, last time buy, and hard to find electronic components. Try the Part catalog to find a part or Request a Quote.
Or just call us (516) 809-7960
If you prefer email. Please fill out the Request a quote form.
Request a quote Form
ISO 9001:2015 Certified
Stocking Electronic Distributor
In Business Since 1993
Supplying the OEM's and CM's world wide
Same day shipping world wide
Quality Guarantee
Competitive Pricing
International Shipping
$300 minimum order
Find Obsolete Electronic Semiconductors, IC's, Memory, Modules, Eproms, Drams, Diodes, Transistors, Capacitors, Resistors, Relays, Switches, Connectors, obsolete Military series parts, JM38510 series, JAN series, JANTX series, JANTXV series, Potentiometers, Crystals, SRAM, Fuses, SGRAM, Discretes, VRAM, RDRAM, Schottky, Timers, Zener Diodes, Rectifiers, Bridges, Integrated Circuits, Logic, Oscillators, Spacers, Terminal blocks, and more.
Find components staff has over 50 years combined experience in supplying electronics to customers all over the world. We supply engineering support, purchasing support, and delivery support. Our staff provides shortage solutions to keep production lines up and running. Find New Parts for engineering, building, or repairs. We supply large and small quantities to fit our customers' needs.
Find obsolete electronic components from manufacturers including AMD, Altera, Xilinx, Elantec, Harris, Intel, Maxim, Dallas, Analog Devices, Burr- Brown, Motorola, National, Philips, SGS Thompson, Texas Instruments, Cypress, Linear Tech, Fujitsu, Hitachi, IBM, Intel, Xilinx, Lucent, Mitsubishi, NEC, Samsung, Toshiba, Atmel, Micron Technology, Fairchild, General Instruments, Agilent, Unitrode, Microsemi, Ztex, AVX, Kemet, Mallory, Panasonic, Illinois Capacitor, Dale/Vishay, Nichicon, Siemens, Sprague, Allen Bradly, Ohmite, Bourns, Alco, Cornel-Dublier, crydom, CP Clare, Teledyne, Heinemann, Omron, Arrow Heart, C &K, Cherry, Cutler Hammer, Grayhill, Potter and Brumfield, AMP, Amphenole, TE Connectivity, Augat, Burndy, Berg, Itt-Cannon, Molex, Viking, Sealectro, and many more.
⇛ Popular Searched Parts